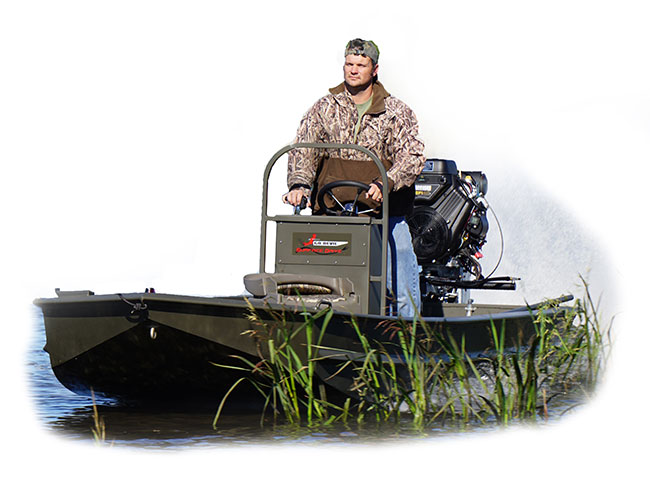 Experience Like No Other
Why GO-DEVIL? Because with over 40 years of experience designing products to perform and last in some of the most remote places on the planet, we possess knowledge that no one else can duplicate. Every nut, bolt and weld is in place as a result of years of testing and use in real situations. Our products are designed and tested in the harshest shallow water environments that we can find. The benefit of this experience accompanies each product that leaves our shop. It is that experience that allows us to continue to produce the best products available to outdoorsmen, and that experience that gives us the ability to care for you with customer service that is second to none!
Build Your Own Package
Generate your own estimate through our product builder!
GET STARTED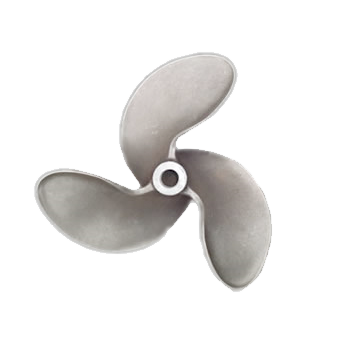 The Original Shallow Water/Weedless Prop! The GO-DEVIL Propeller is the most refined propeller on the market. With over 35 years of testing in harsh conditions, our props are designed to get you out of those sticky situations. Through the years, many companies have tried to build knock-offs of the GO-DEVIL propeller. None have proven to be as efficient, durable, and powerful as the GO-DEVIL propellers…Period.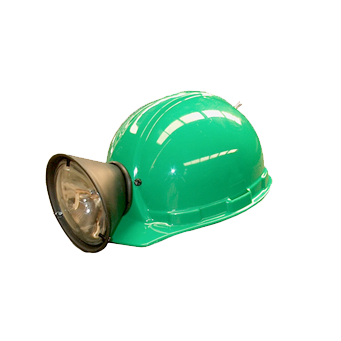 GO-DEVIL manufacturers and retails a wide variety of options and accessories intended for your Go-Devil Products or your shallow water applications. We stock everything from top-of-the-line fuel tanks, push poles, headlights, batteries, camo seats, engine covers, winch mounts, and many others. Check out these features and customize your engine or boat package to fit your outdoor needs.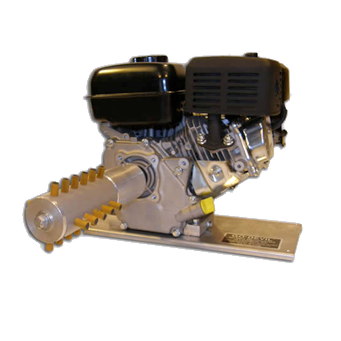 The GO-DEVIL Duck Picker consists of a Briggs & Stratton engine or a 1/2 hp electric motor combined with a duck picking head to quickly and easily remove all of the feathers from your ducks. There is no faster or more convenient way to pick a duck following your hunt. Available with a shroud which can accept a shop vacuum hookup to round-up feathers for areas you need to keep clean.